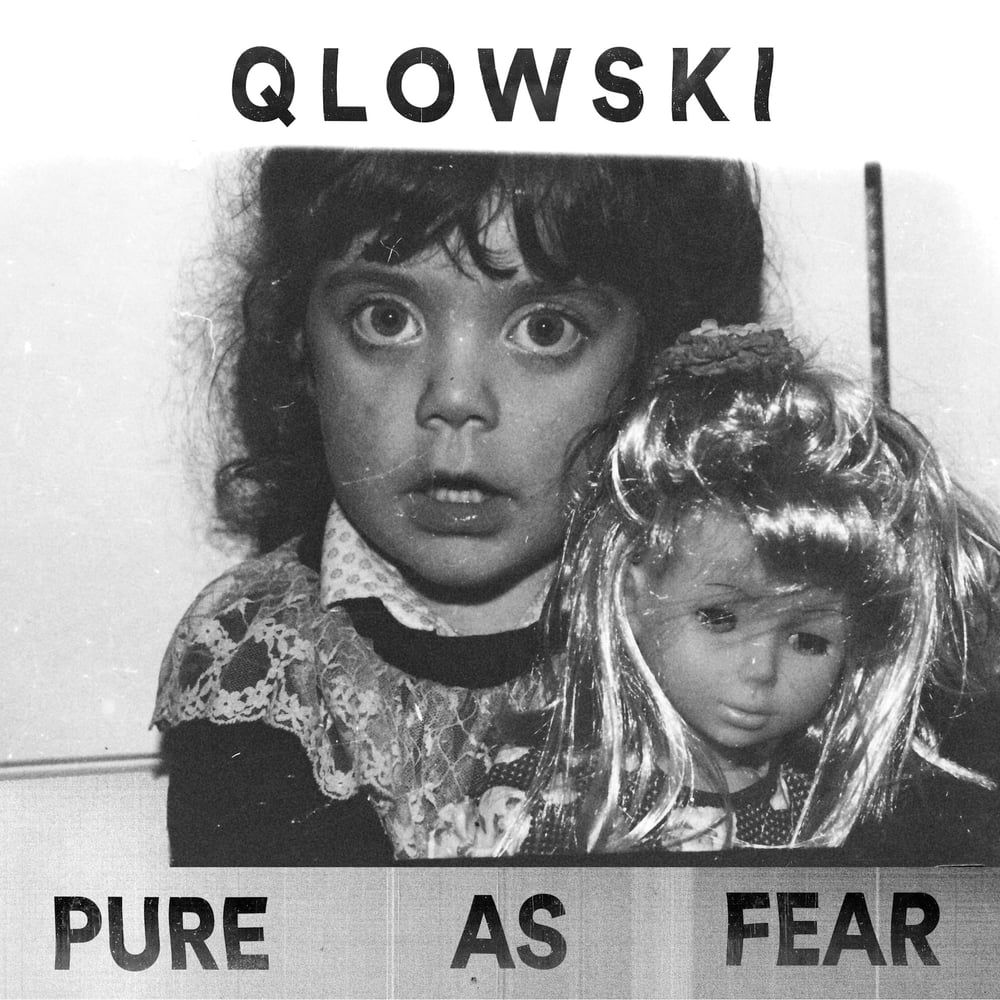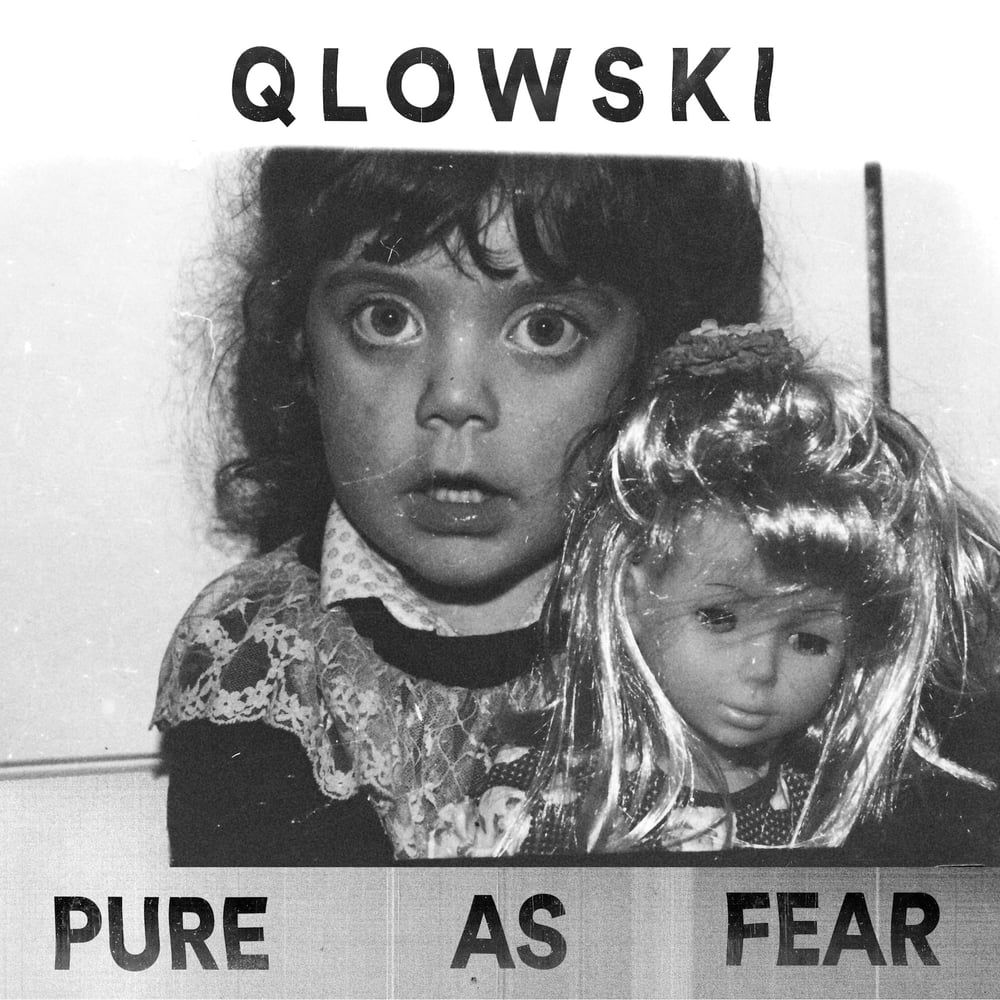 Qlowski - Pure As Fear 7" (MDR027)
€6.00 / Sold Out
Release date: November 30th 2018
Play it by the rules, stay on the cusp, ride against the tide, collide only when you're exactly on the verge of precipitating… is it your daily routine or just a dream? Smalltown kids always strike back and this time they are ready for the city, wide-eyed, weary and nervous. This is Qlowski's second EP Pure As Fear, another part of their short but ever expanding journey, from the rural Italian province of Ravenna to the city of London, Uk.
Their first tape released in 2016 (in Bandcamp's best of the year) already showcased an uncommon post-punk sensibility, propulsive rhythms, a modern spin on kiwi-pop and a weird combination of dark punk, noise rock and flower pop. Something is shifting now, there's a low thump rumble, a certain restlessness you can't always wrap your finger around that permeates their new batch of songs, noise is creeping in, circular bass patterns laying down a foundation for echoes and feedbacks that highlight the growth and anxiety in Michele and Cecilia's gut-wrenching vocal delivery. These kids man, I tell ya, talk about a knack for writing pristine songs… Television Personalities, Hannett's production style, The Clean, Killing Joke, Aussie Punk? I give up, I'm gonna start calling them concrete-punk, these 4 songs are all the evidence I need. Pure as fear.
Shifty rhythms, circuitous bass-and-guitar interplay, feedback bridges that disappear beneath the musicians' feet… smart and sharp songwriters who constantly teeter on the edge between light and dark, twee and death-rock. Their unrest is our pleasure. — Jes Skolnik (Bandcamp)
Qlowski
is Michele Tellarini, Cecilia Corapi, Davide Rossi and Francesco Salomone. Both Michele and Cecilia trade vocals on this EP recorded at Strange City Studios by Jonathan Clancy and mastered by Mikey Young (Total Control). This 7" EP is housed in a fold-over 170gram jacket, hand-stamped, designed by Qlowski and Richard Greenan. Photos are from the band's private family collection.