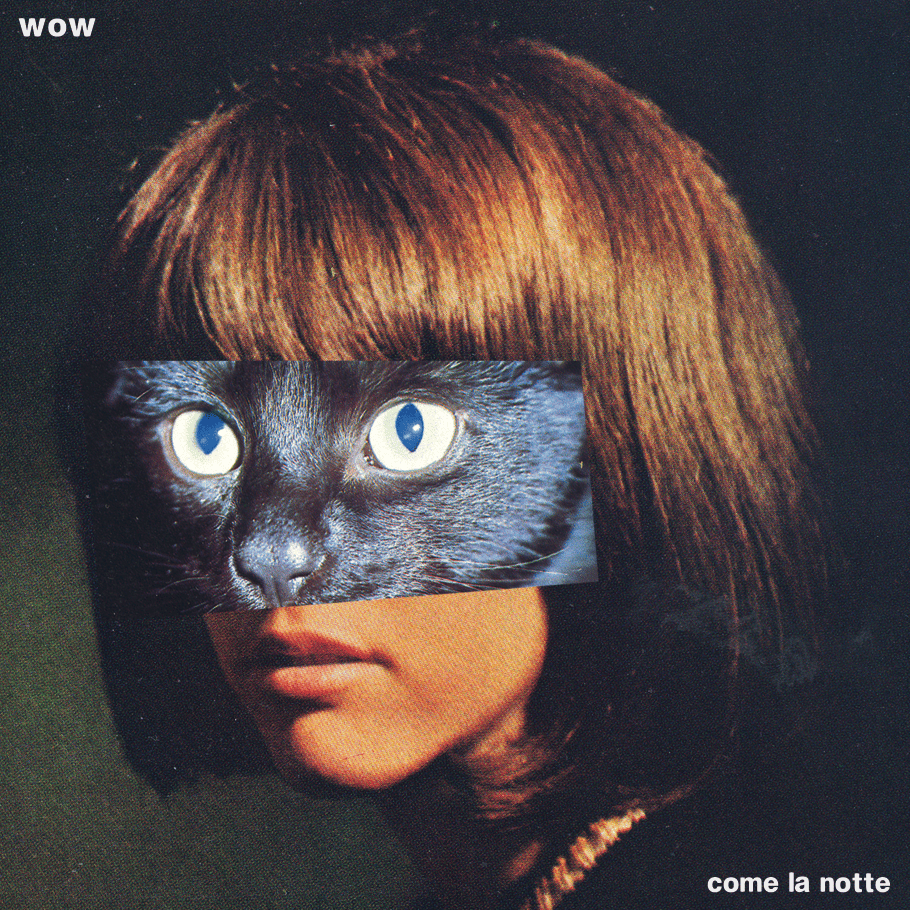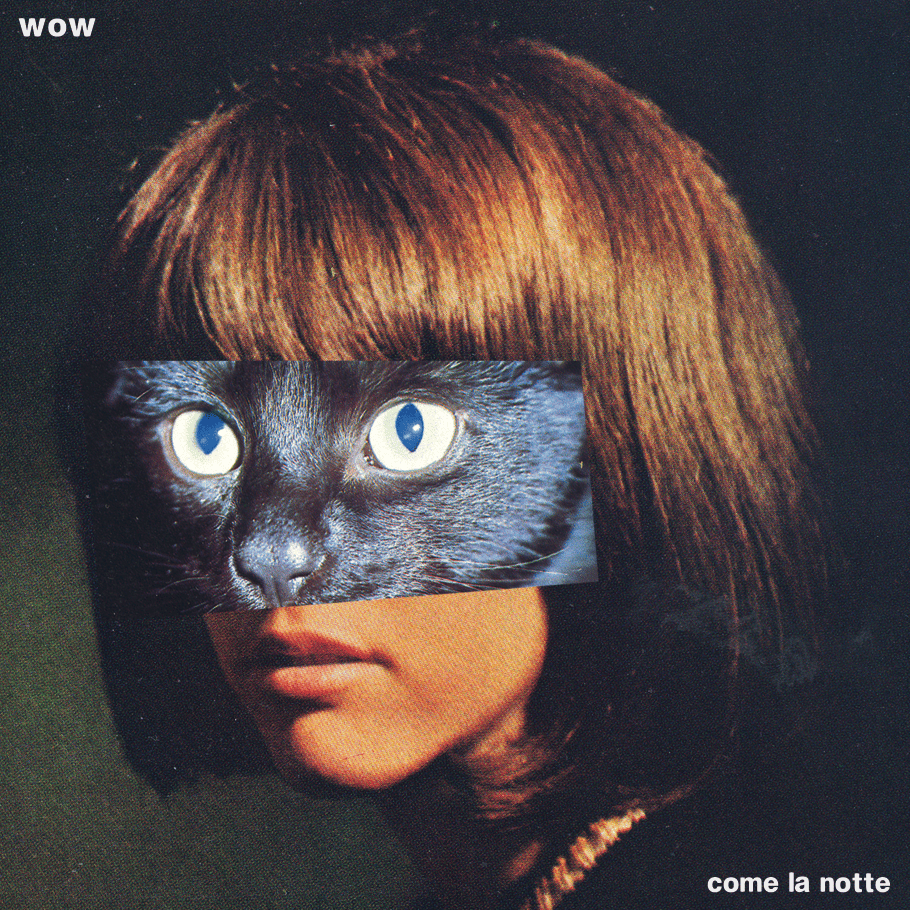 WOW - Come La Notte (MDR030)
€15.00
out August 30th 2019 on Maple Death Records / My Own Private Records
Intimacy as a sacred path, intimacy as a weapon, intimacy as a reaction, a nighttime ritual that becomes an eloquent but essential survival routine. WOW's fifth album 'Come La Notte' (literally 'Like Night') is rooted in trying to figure out these questions, can night living keep protecting us? Is this where we can breathe fresh air and find our place in society?
To me, WOW, has always been the secret gem, one of the shiniest and most vital expressions of art coming out of Italy's now disastrous political landscape. A reminder, if any needed, of the incredible tableau of music, cinema, experimentation, poetry and craft the 'bel paese' generated day in an out for years. Based in Rome and centered around the creative partnership of China Wow and Leo Non, WOW have been writing beautiful songs for years, assimilating and embodying the uncompromising spirit of their Pigneto neighborhood, the visual mesmerization and flickering lights of early Cinecittà, the ramshackle purity of rock'n'roll and primitive punk and the undeniable glory of the Italian 60's canzone, where dream voices such as Mina and Patty Pravo were supported by otherworldly musicianship that could bring the listener to its feet with a single drum-roll.
Come La Notte was not an easy process: two years of recordings, a revolving cast of musicians and an undying wish to present the band at its purest form, minimal, naked, where every single word and note is enough to paint a universe and speak some sort of existence. The album was directly inspired by their experimental club night Bad Peace that takes place at Roma Est's now cult venue Fanfulla and by their participation in 'Almost Nothing' (Compagnia Deflorian/Tagliarini) a theatrical piece taking cues from Michelangelo Antonioni's 'Il Deserto Rosso' that saw the band outside of its usual habitat, on stages across the world in a context where art is valued for art.
The record's opening title track 'Come La Notte' is a declaration of intent, a smokey desert ballad where WOW are the last-standing romantics on the verge of a new era of minimalism; 'Niente Di Speciale' is arguably one of the band's masterpieces, a magical chanson seeping up like smoke into the streets evoking Chet Baker's Roman years recording for Piero Umiliani with beautifully recorded sax by Kyle Knapp (Deliluh, Cindy Lee). 'Nina' is an eerie lullaby, while 'Vieni Un Po' Qui', one of the only tracks saved by the first recording session, is sophisticated pop at its highest form with the haunted quality of a voice like Beth Gibbons. 'Morire Per Amore ' is pure Italian 60s beat, Mina voodoo-billy carried by the rhythm section of Thibault Bircker and Pierantonio Grassi. 'Occhi Di Serpente' is primordial Gun Club with an Afro-tinged funk assault. 'Domani' is the album's closing curtain, originally written by 70s troubadour Franco Fanigliulo and transformed by Wow into a Broadcastian piece of wonder, a majestic bohemian ode to life.
This is
WOW
today, existential intimacy, a new plan, an observation point that comes from darkness, ready to let daylight takeover just for another day.
Wow's 'Come La Notte' is released on LP and digital formats by Maple Death Records and My Own Private Records. Recorded in Cuneo and mixed and mastered by Massimiliano Moccia in Torino at Nomad Studio. Cover image by Luca Tanzini. LP comes with insert and lyrics.